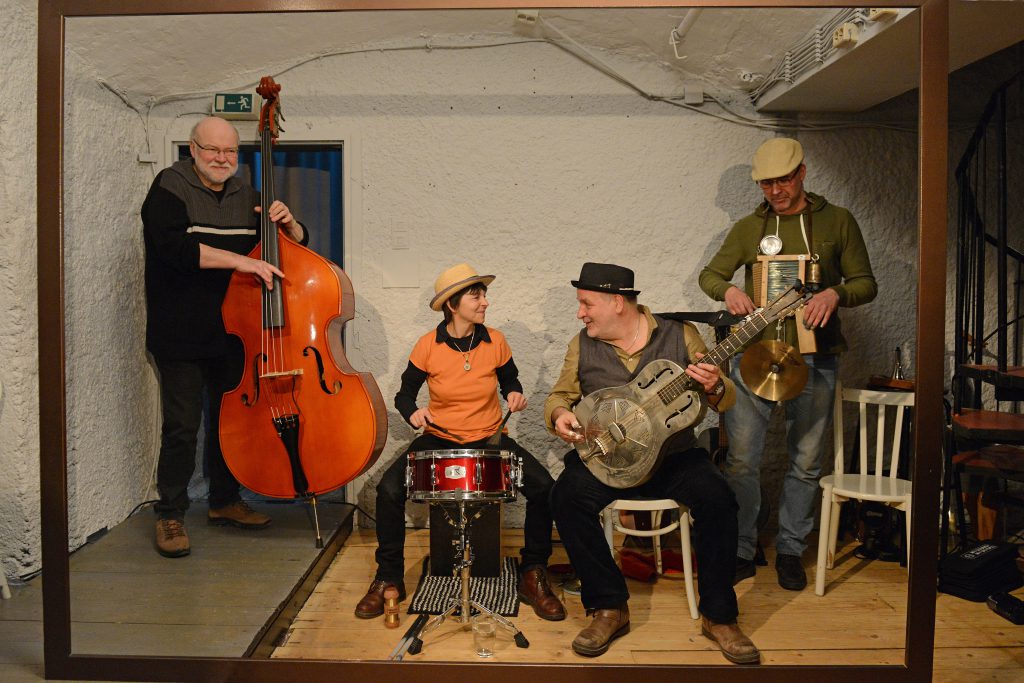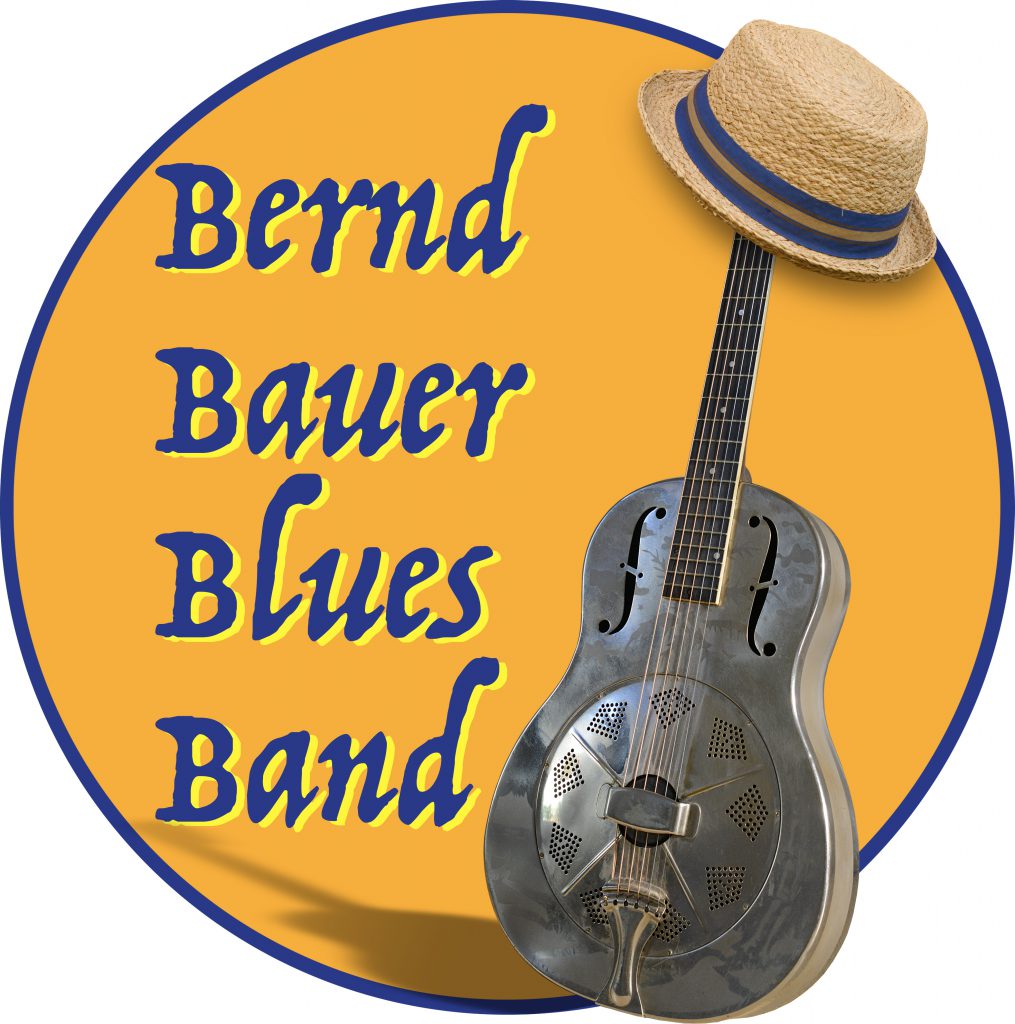 The real deal for lovers of the Acoustic Blues Styles,
based in Neuhausen, the bluesy mile of Munich, Germany.
Die Bernd Bauer Blues Band fand sich in München bei diversen Bluessessions zusammen und halten die Fahne hoch für die alten akustischen Bluesstile. Zu hören gibt es Delta, Ragtime, New Orleans und frühen Chicago Blues, alte und neuere Songs. Mit Slidegitarre, Fingerpicking, Bluesharp, Washboard, Cajon, treibendem Kontrabass und diversen anderen Instrumenten wird Blues gespielt, wie es sich gehört: spontan, mit Spaß und Spielfreude, mit Leidenschaft und Seele. Bei Gelegenheit verstärken uns musikalische Gäste.
We keep the Blues alive!